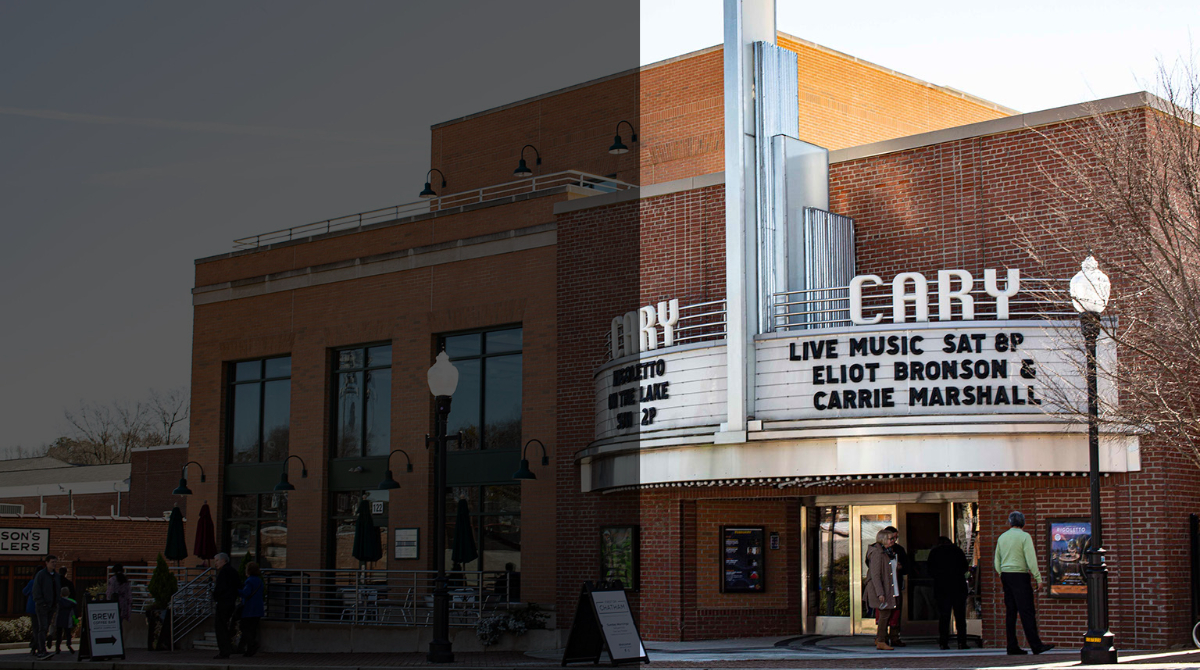 Hervey & Hervey, P.A.
Hervey & Hervey, P.A. is a Cary law firm that focuses on commercial real estate, estate planning, wills, estate administration, business formation and acquisitions.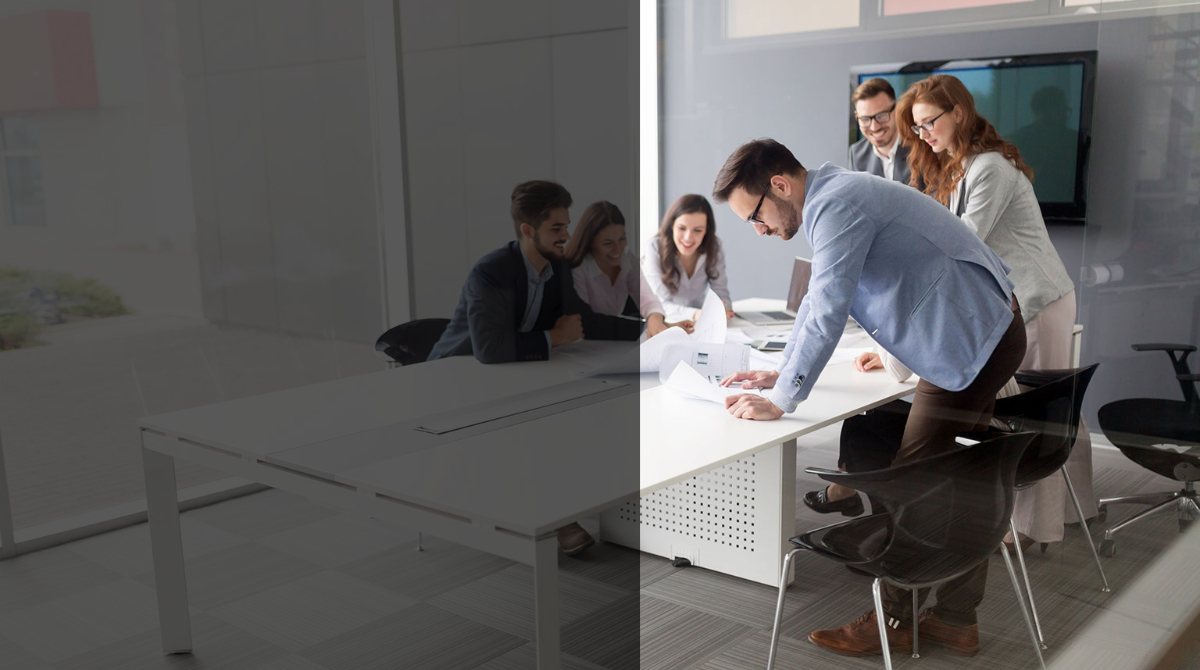 Let Our
Experience
Be Your Guide.
Welcome to Hervey & Hervey

We provide legal services to individuals, families, entrepreneurs and business owners who expect both high quality legal work and excellent customer service.
Hervey & Hervey, P.A. is a law firm that services the Triangle and surrounding counties in North Carolina.
We represent buyers and sellers in real estate transactions of all types, including acquisitions, sales, developments and tax-deferred exchanges.
We can also help with estate planning by answering your questions about the best way to transfer your assets to your loved ones. We can also assist you with basic estate planning needs. We can guide executors, administrators and trustees through the estate administration and probate process.
We understand the challenges of owning and operating a successful business. We can help you form your new company, then we can help you meet the challenges of operating it.
Why Choose Hervey & Hervey
We have experience
For over twenty years our clients have trusted us to help them buy homes, start businesses, buy and sell investment real estate, develop commercial real estate projects, buy and sell businesses and plan for the transfer of their wealth to their families.
We deliver value
Before starting Hervey & Hervey, Ben and Tanya spent years developing their practice at a large firm. Their experience allows Hervey & Hervey to provide the highest level of services to its clients at competitive rates.
We listen
We listen.  We are client-focused and solution oriented.
Services

What Our Clients Say About Our Services

Super nice and easy to work with.  Home signing was done in an hour with no problems.Adam Lynch
Great closing attorney.  Ben and his team make closing on a home an enjoyable experience. *5-Stars*Adam Parker