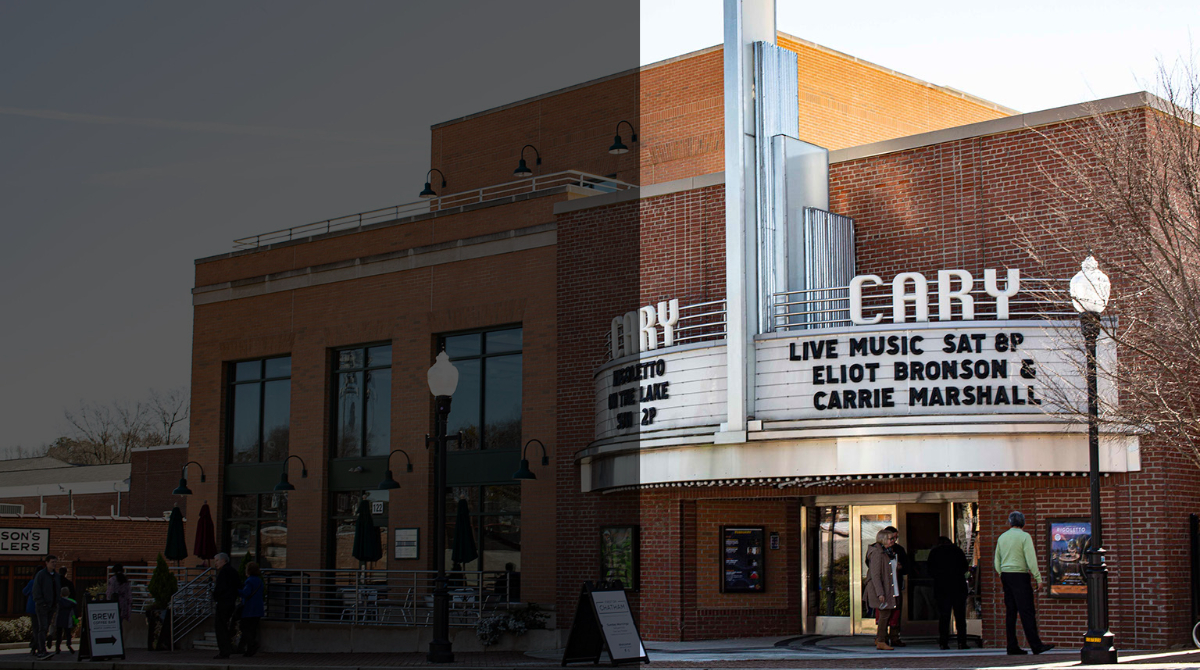 Hervey & Hervey, P.A.
Hervey & Hervey, P.A. is a Cary law firm that focuses on commercial real estate, estate planning, wills, estate administration, business formation and acquisitions.
Make an Appoinment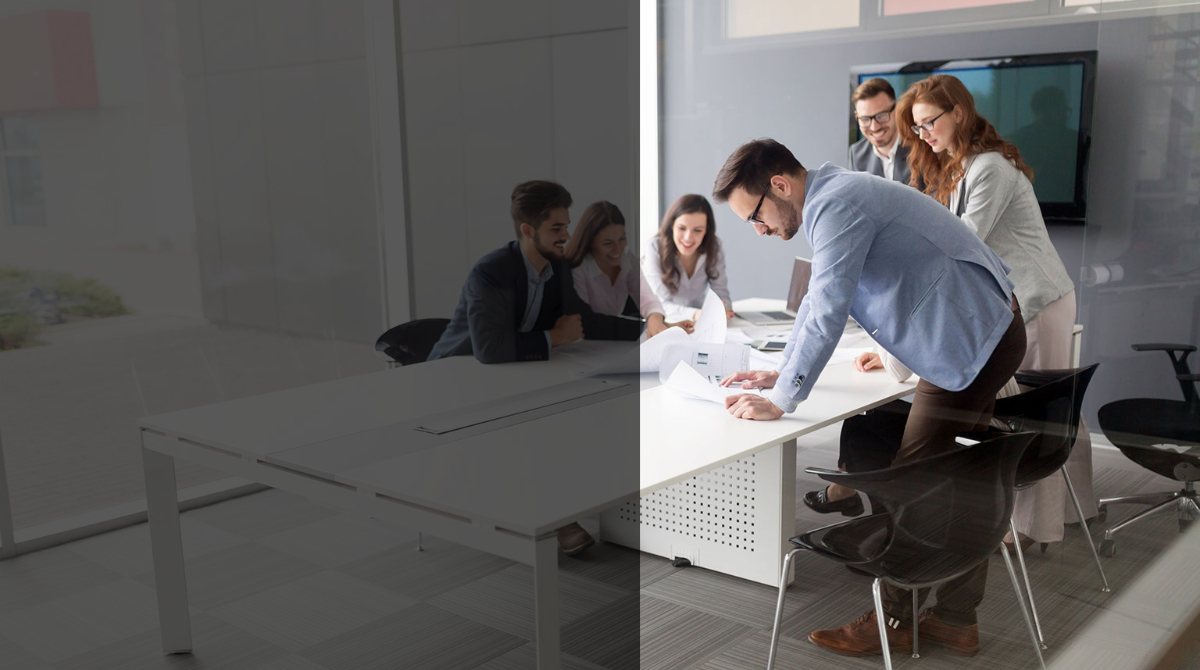 Let Our
Experience
be Your Guide.
Make an Appoinment
Welcome to Hervey & Hervey

We provide legal services to individuals, families, entrepreneurs and business owners who expect both high quality legal work and excellent customer service.
Hervey & Hervey, P.A. is a law firm that services the Triangle and surrounding counties in North Carolina.
We represent buyers and sellers in commercial real estate transactions of all types, including acquisitions, sales, developments and tax-deferred exchanges.
We can also help with estate planning by answering your questions about the best way to transfer your assets to your loved ones. We can also assist you with basic estate planning needs. We can guide executors, administrators and trustees through the estate administration and probate process.
We understand the challenges of owning and operating a successful business. We can help you form your new company, then we can help you meet the challenges of operating it.
Why Choose Hervey & Hervey
We have an experienced team
Our team of attorneys have years of experience in commercial real estate, including financing, sales and acquisitions, estate planning, estate administration, corporate & business formations, and mergers and acquisitions.
Strategize as a team
We can guide you in acquisitions, sales, as well as, administration and probate process that will best serve your assets.
Review your options
We can explain the differences between corporations, partnerships and limited liability companies, and we can recommend the ownership structure that meets your unique needs.
Areas of Practice

What Our Clients Say About Our Services

Super nice and easy to work with.  Home signing was done in an hour with no problems.Adam Lynch
Great closing attorney.  Ben and his team make closing on a home an enjoyable experience. *5-Stars*Adam Parker